Bacteriology, along with the Virology and Serology teams, make up Canterbury Health Laboratories Microbiology department, and provides testing for microbial organisms causing disease.
The Bacteriology section offers a 24/7 service, 365 days a year.
Bacteriology is primarily the identification of bacteria causing disease and we advise what antimicrobials could be used to treat the organism. In addition, the team also provide specialised parasitology, mycology and sexual health services.
Our PC3 laboratory specialises in mycobacteria disease and other highly infectious organisms.
Our scientists, technicians and Microbiologists work closely with the hospital's Infectious Disease and Infection Prevention and Control teams, and provide interpretation of results, treatments and infection control pathways when required.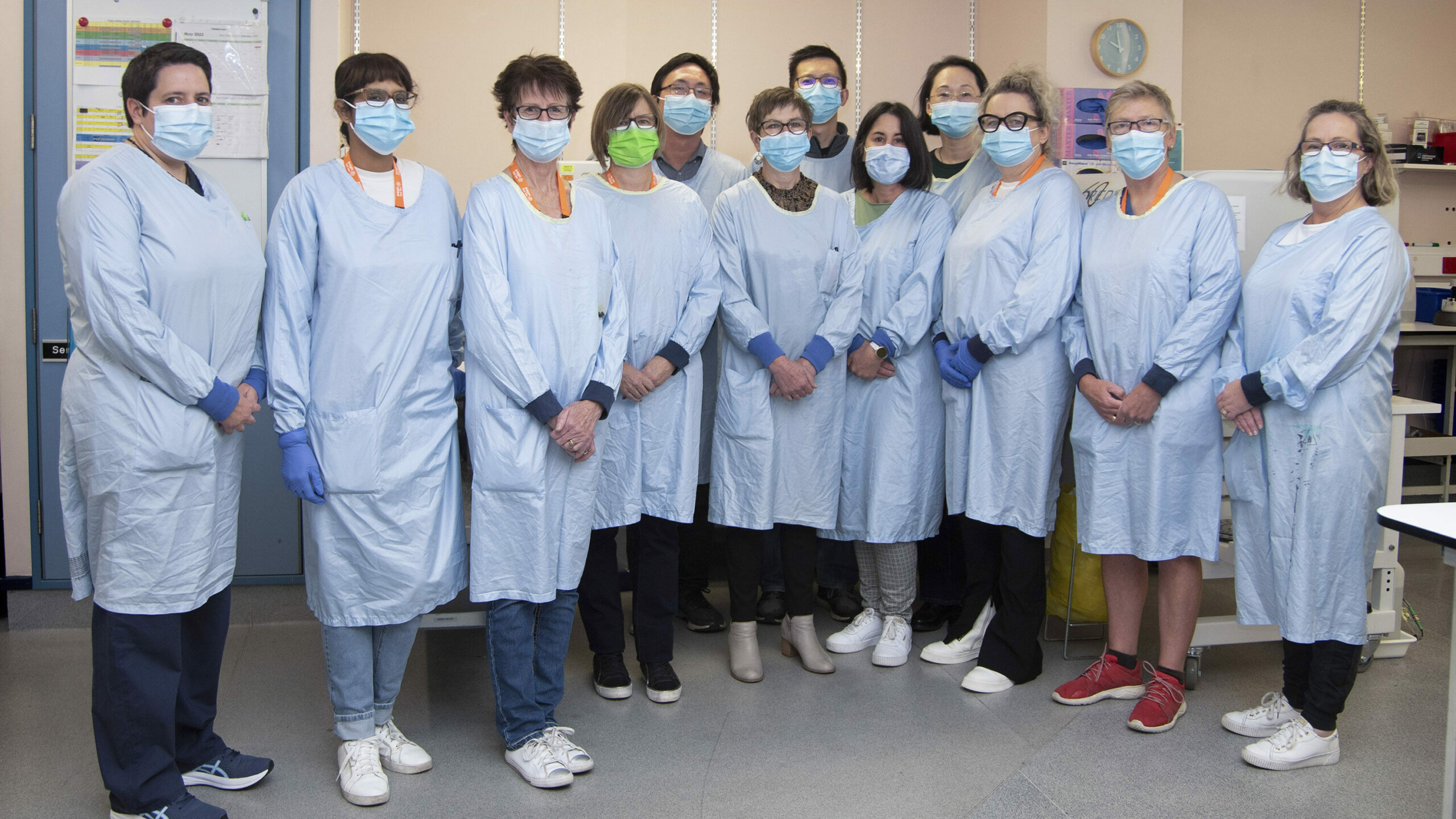 The laboratory screens for multidrug resistance and advocates for anti-microbial stewardship. You can find the current the antimicrobial susceptibility patterns document using the link below.