Laboratory testing within the Canterbury region is provided by both CHL and Canterbury Southern Community Laboratories (CSCL). By working closely together, we are able to ensure the best possible care for the people of Canterbury.
The Service Level Alliance for laboratory testing works with the Canterbury Health Systems to develop integrated laboratory services and to ensure that the people of Canterbury get the right service at the right time. This alliance is also responsible for all laboratory service requirements for primary and secondary care in the region.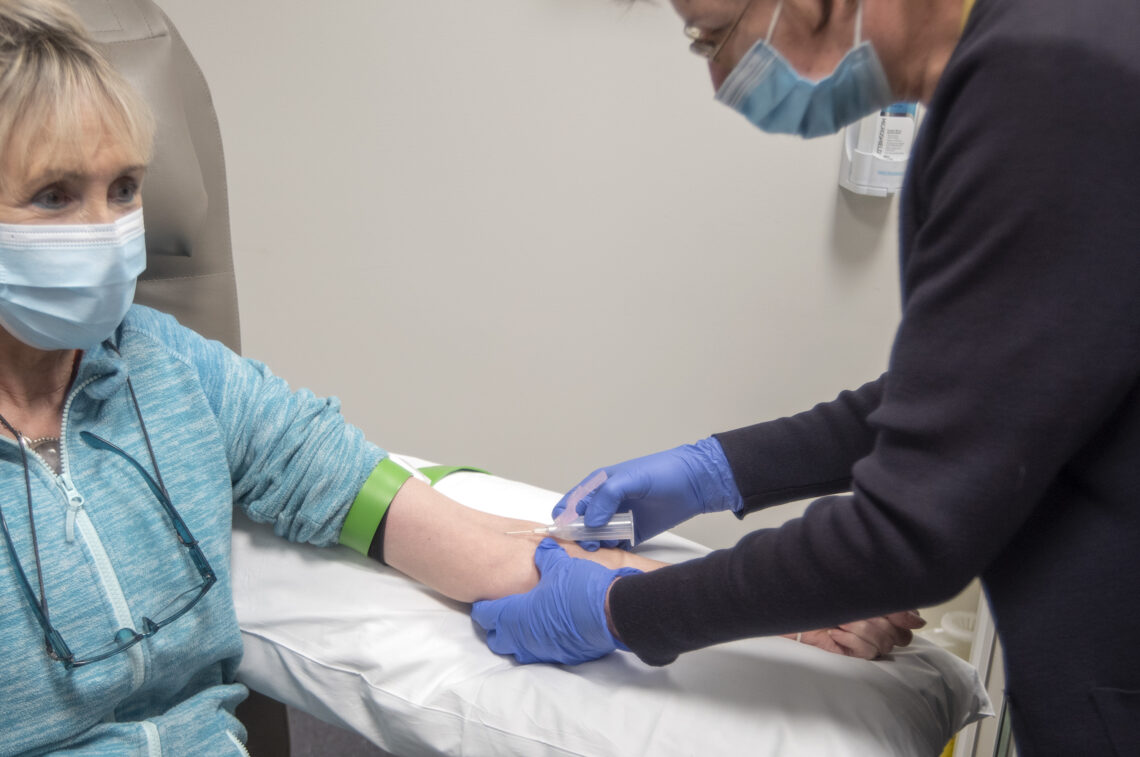 The Service Level Alliance leadership team is composed of a variety of stakeholders within the health community including clinical leaders from primary and secondary care, laboratory providers and a number of other stakeholders related to laboratory services in Canterbury.
Please feel free to contact us or CSCL should you require any further information regarding this alliance.
Click here to find your nearest blood collection centre